Vividthree productions is a award winning, multi disciplinary creative studio that creates content for various platforms.
Founded in 2004, based in Singapore with a branch in Malaysia (Kuala Lumpur).
We work seamlessly across a variety of media for a diverse range of international clients.
We offer a full service production with support through the entire film making process from story development to pre production, production, post production, finishing, even through to finding ways to distribute the film.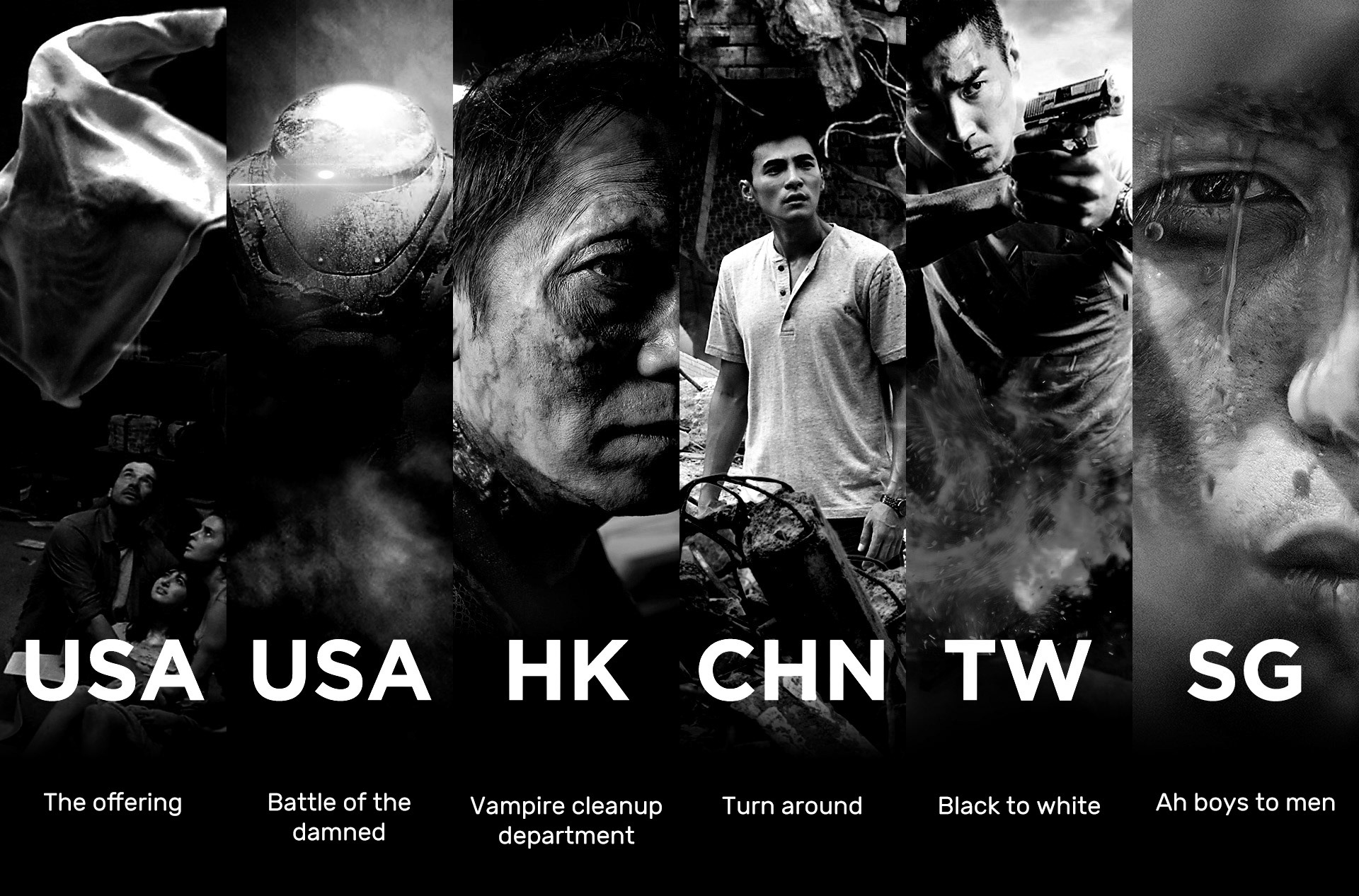 VTX is our other division specializing in the creation of immersive content for all virtual reality and 360° film for various platforms including Samsung gear VR, Oculus rift, HTC vive as well as IOS and Android, providing  highly customized future-ready virtual reality apps and solutions to meet the business specific requirements in diverse environments